2010 was the first year that I really started "cooking". I developed an interest for food in 2009, but I actually didn't start cooking and making my own meals until this year.
Can you believe that?
Without further ado, here are the most popular recipes (based on pageviews) of 2010:
1. Black Bean Chili and Sweet Potato Biscuits
3. Whole Wheat and Honey Pizza Dough
4. Grilled Shrimp over Garlic Quinoa
6. Buckwheat Waffles (Vegan and Gluten Free)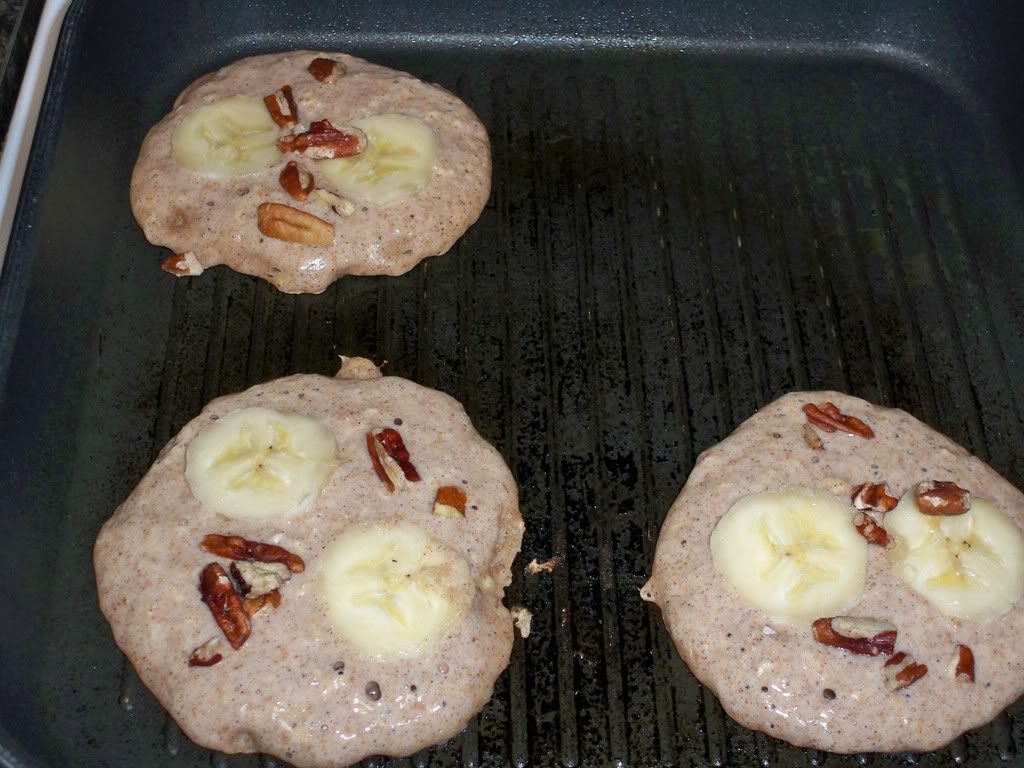 8. Sweet Potato, Black Bean, and Swiss Chard Quesadillas
9. Almond Butter Blondies with Chocolate Chips
10. Gnocchi with Pumpkin Cream Sauce
It was such a great year for me in the kitchen!
I bet 2011 will be ever better
Related posts:
Related posts brought to you by .